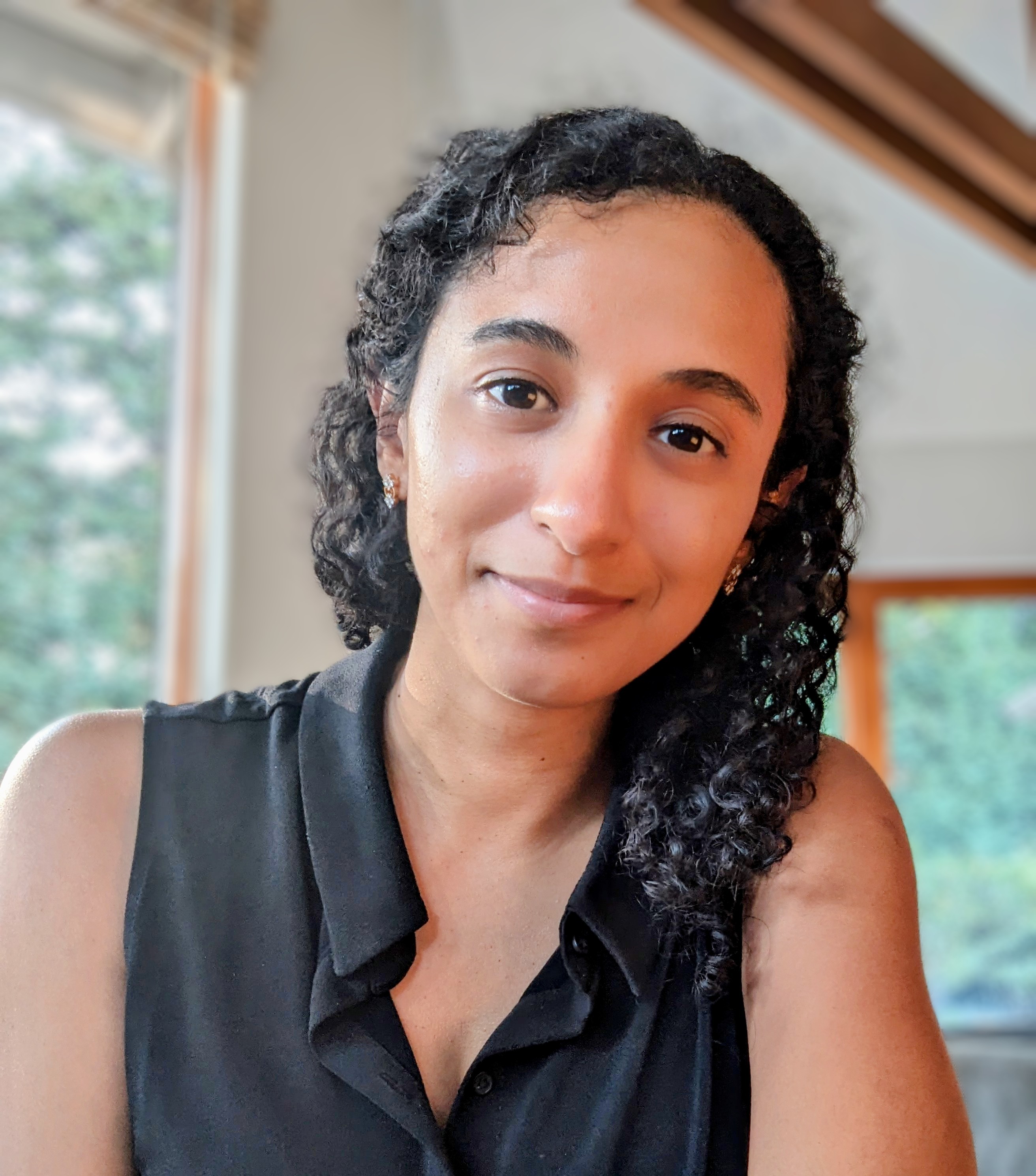 About
Welcome! I am co-founder and CEO at Samaya AI, building an AI-powered knowledge-discovery platform.
From 2015 to 2022, I was a Research Scientist with the incredible Google Brain, studying representations and learning in cutting-edge deep learning systems. I received my PhD in Computer Science (Machine Learning) at Cornell University and in close collaboration with Google Brain, advised by Jon Kleinberg. I completed my undergraduate in Mathematics at the University of Cambridge (Trinity College).
I have many fond memories of competing in national mathematics Olympiads and representing the UK team in high school, where my interests in math and computer science began.
Research
My research has focused on understanding how deep neural networks learn from large scale data, the way they represent their acquired knowledge, and the effects on their capabilities. I've been fortunate to have many wonderful mentors on these topics, including Jon Kleinberg, Samy Bengio, Quoc Le, Geoff Hinton and Oriol Vinyals.
Writing
I like sharing thoughts on Machine Learning research and applications on Twitter and (occasionally) my blog.
news
| | |
| --- | --- |
| Dec 22, 2020 | Selected Awards: Delighted to be named one of STAT's 2020 Wunderkinds for our work on human-AI collaboration in healthcare. More details of our work are discussed in this article. I've also previously been named one of the Forbes 30 Under 30 in Science and the MIT Rising Stars in EECS. |
| Dec 20, 2020 | Selected Talks Some of my invited talks and keynotes: Weights & Biases, RAAIS, Yale, Harvard, MIT, NYU, NVIDIA GTC 2020, NeurIPS ML for Health Workshop, O'Reilly's AI Conference, Simons Institute Frontiers of Deep Learning, Stanford's HealthAI Hackathon, WiML |
| Sep 18, 2020 | Selected Misc: I've now completed my PhD at Cornell! Here is my thesis defense video My dissertation is also online. Together with Eric Schmidt, I wrote a survey overviewing many of the recent advances in deep learning, with additional pointers and advice on implementation. |