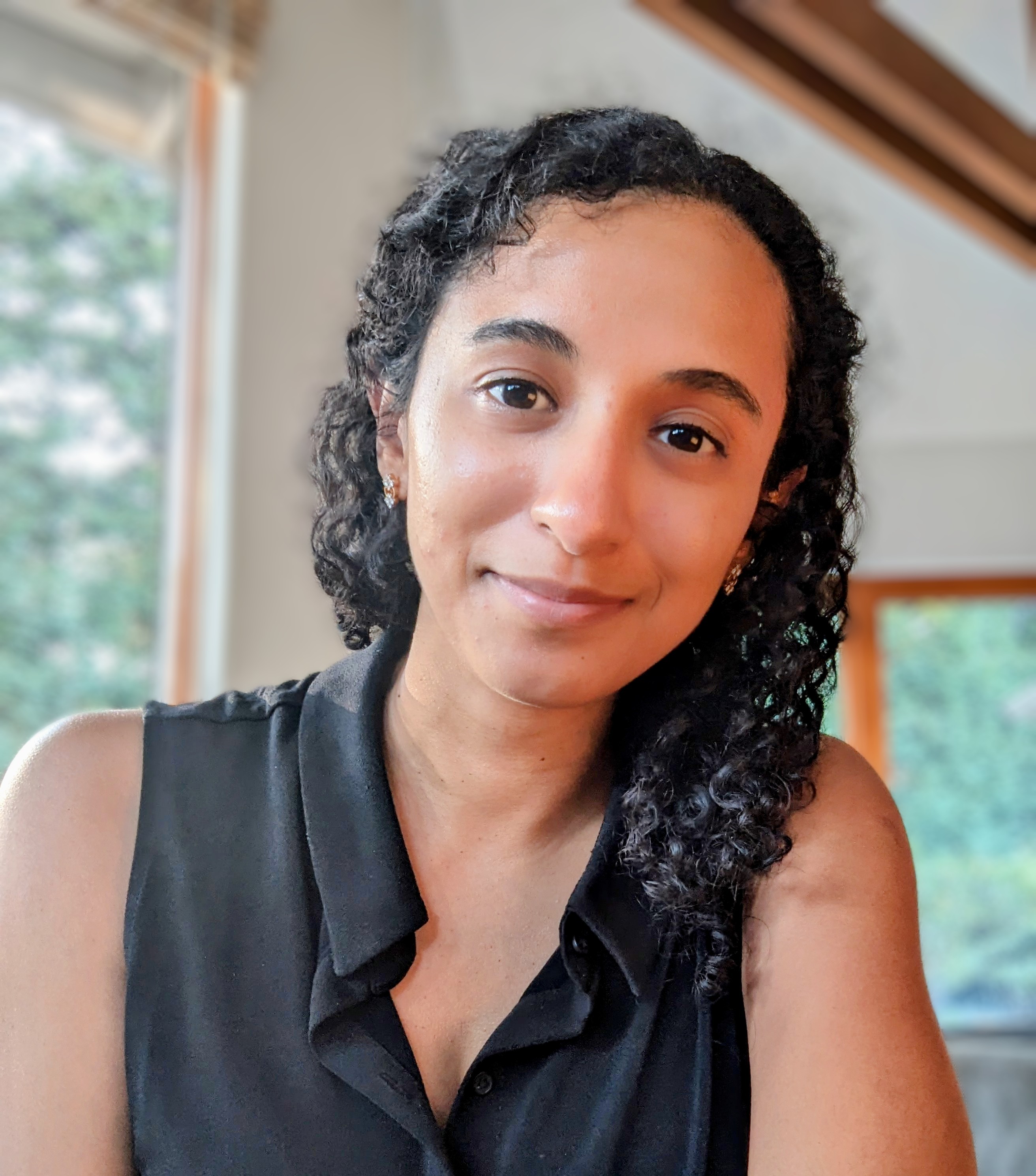 About
Welcome! I am a Senior Research Scientist at Google Brain. I recently finished my PhD in Computer Science (Machine Learning) at Cornell University, where I was very fortunate to be advised by Jon Kleinberg. Prior to my PhD, I completed my BA and Masters in Mathematics at the University of Cambridge (Trinity College). My interests in mathematics and computer science began through many fun experiences competing in national mathematical Olympiads in high school, and being on the UK team at the China Girls Math Olympiad.
Research
My research focuses on enabling better interfacing between humans and AI systems, through developing techniques that give insights into the internals of our modern machine learning systems, and using these insights to inform their design and interaction with humans at deployment. I've been fortunate to have many wonderful mentors on these topics, including Jon Kleinberg, Samy Bengio, Quoc Le, Geoff Hinton and Oriol Vinyals.
Writing
I like sharing thoughts on Machine Learning research and applications on Twitter and (occasionally) my blog.
news
| | |
| --- | --- |
| Dec 22, 2020 | Selected Awards: Delighted to be named one of STAT's 2020 Wunderkinds for our work on human-AI collaboration in healthcare. More details of our work are discussed in this article. I've also previously been named one of the Forbes 30 Under 30 in Science and the MIT Rising Stars in EECS. |
| Dec 20, 2020 | Selected Talks Some of my invited talks and keynotes: Weights & Biases, RAAIS, Yale, Harvard, MIT, NYU, NVIDIA GTC 2020, NeurIPS ML for Health Workshop, O'Reilly's AI Conference, Simons Institute Frontiers of Deep Learning, Stanford's HealthAI Hackathon, WiML |
| Sep 18, 2020 | Selected Misc: I've now completed my PhD at Cornell! Here is my thesis defense video My dissertation is also online. Together with Eric Schmidt, I wrote a survey overviewing many of the recent advances in deep learning, with additional pointers and advice on implementation. |